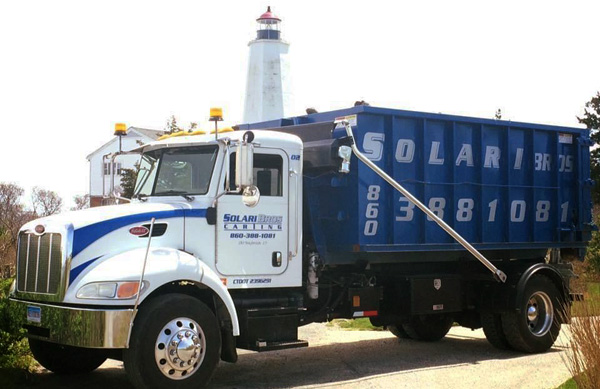 Since 2013, Solari Brothers Carting LLC has been providing dumpster and waste removal solutions for the Shoreline area from New Haven to Stonington including the Lower Connecticut River Valley. Our family owned and operated company strives to put your needs first. You can expect prompt and dependable service at the best prices.
Our friendly customer service will help you figure out what size roll-off you need for your project. From scheduling your dumpster to dumpster placement, our experienced team is here to serve you and all of your disposal needs. We are a company you can trust with our A+ rating with BBB, and being fully insured and bonded.
If you need dumpster rental in Old Saybrook, CT, New London, CT, Middletown, CT or a surrounding city we're here to help. Give us a call us at (860) 388-1081 with any questions, or request a quote today.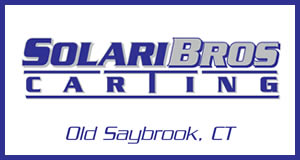 Solari Brothers Carting LLC
Hours of Operation:
Monday – Saturday: 7:00am-5:00pm
Sunday: 7:00am-3:00pm
Phone: (860) 388-1081
Payment Methods:

Website Reviews
Leave a Review