Residential Garbage Pickup
We currently serve Old Saybrook, Westbrook, Clinton, Essex, and Deep River with residential garbage and recycling. We provide 96-gallon garbage carts along with 96 gallon or 36 gallon recycling carts for your convenience. We offer extremely competitive rates with unmatchable personal service.
By selecting our company, you will be sure that you are getting the most reliable Old Saybrook garbage pickup and Westbrook trash pickup at the most economical cost!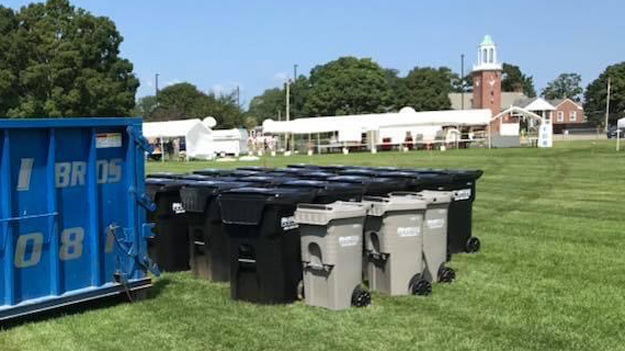 Old Saybrook Garbage Pickup
Commercial Trash Pickup
We serve Old Saybrook, Clinton, Essex, Westbrook and Deep River, CT with our commercial waste removal service. We offer a 2 yard, 4 yard or 6 yard commercial dumpster to restaurants, gas stations, reception venues, condominium complexes, apartment buildings, and many more commercial business clients.
Contact our office at (860) 388-1081 to set up service that is specific to your needs and at a competitive rate. We are insured and bonded and have an A+ Rating with BBB.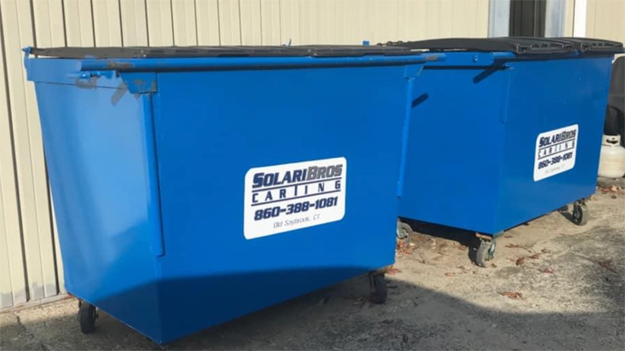 Old Saybrook Trash Pickup
If you are in need of a larger recycling cart, we will provide one free of charge! It is our goal to accommodate your specific needs.
Contact our office to inquire about the services we provide at (860) 388-1081.